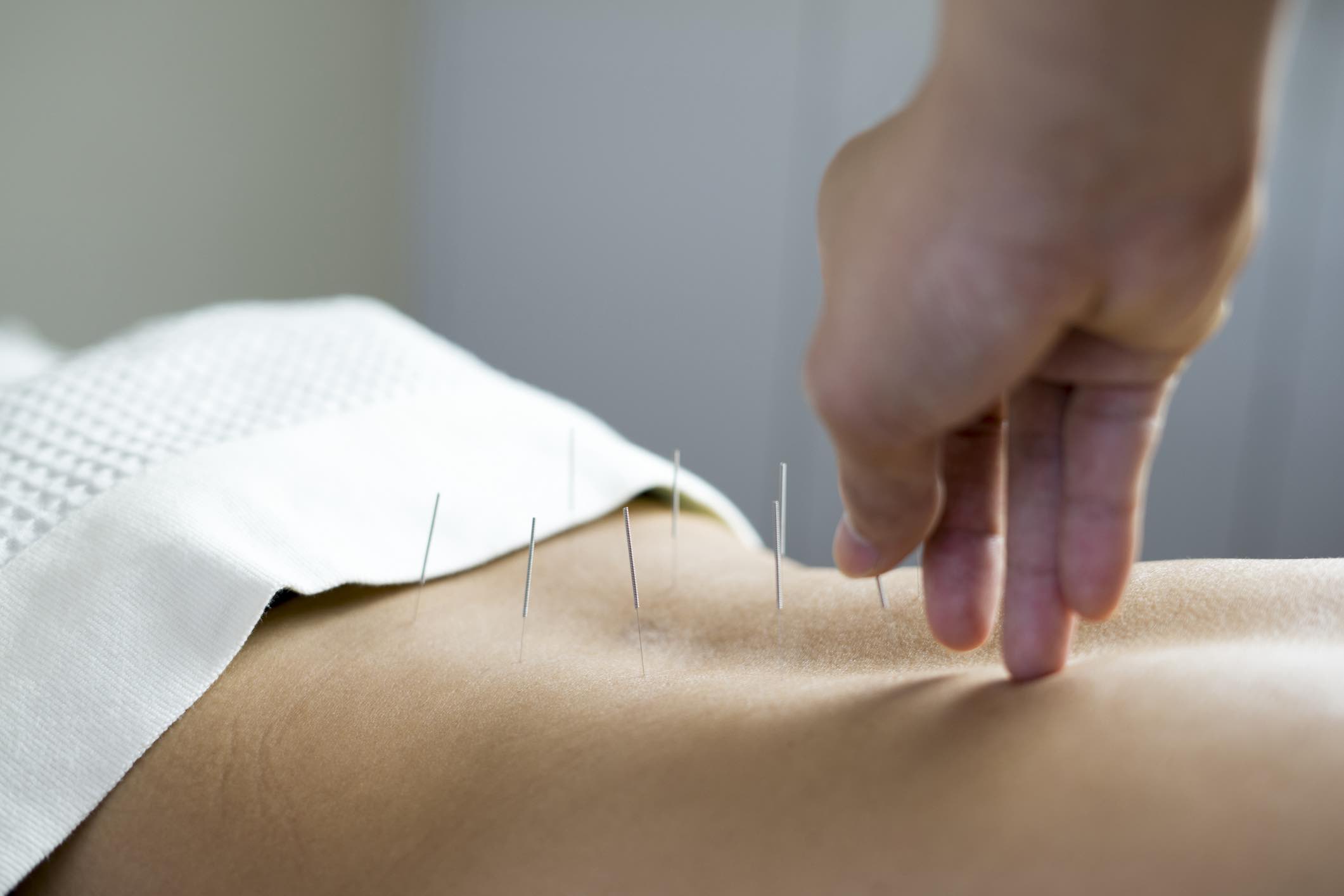 I've moved locations!
I will be now working out of Total Health Clinic @ 735 Victoria Street
Make an Appointment
what we do
Conditions We Treat
Reproductive Health
Pain Management
General Wellbeing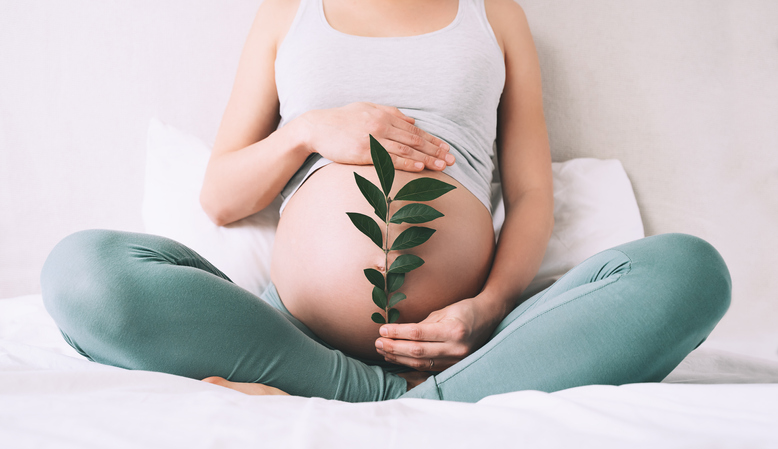 Supporting you through your reproductive transitions
Acupuncture is a natural modality to support you at any stage.
From conception to pregnancy and post partum recovery. We can also treat menstrual disorders such as PMS, menstrual cramps, irregular periods as well as perimenopausal and menopausal symptoms - mood changes, night sweats, hot flashes, sleep changes
Make an Appointment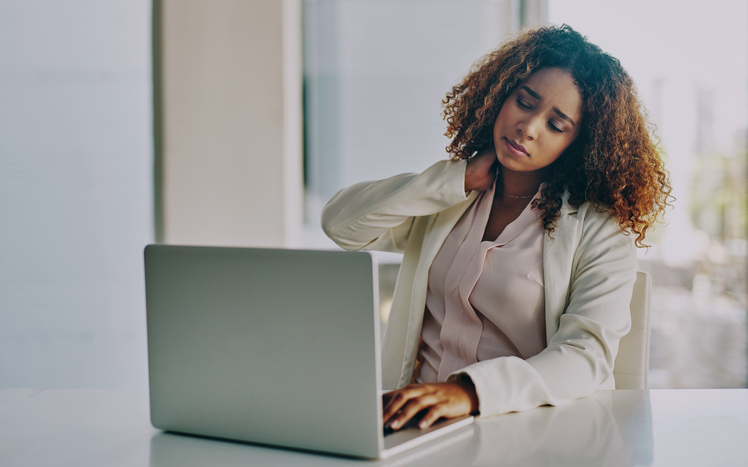 Get to the root of your pain for long lasting relief
Acupuncture is effective in treating a range of painful conditions from headaches to sciatica to neck pain to fibromyalgia. Acupuncture has been shown to reduce inflammation, act on the nervous system to reduce pain and speed up your recovery from injury
Make an Appointment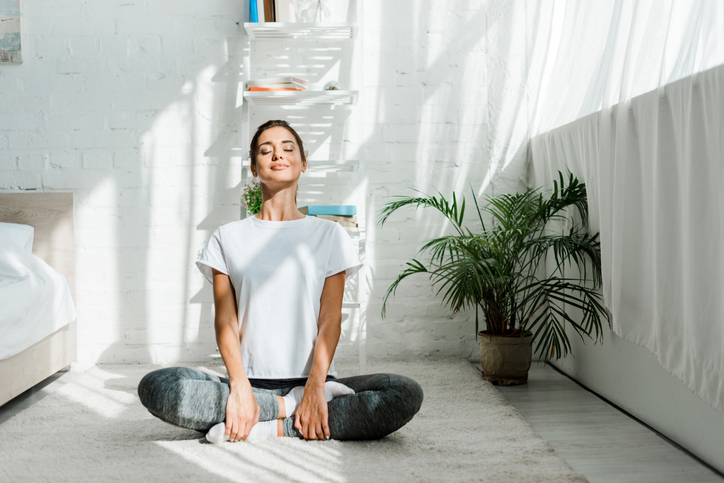 Supporting your mind, body and spirit
Let us help you fine tune your health. Acupuncture can be used to combat fatigue, boost your energy, enhance your mood, treat anxiety and strengthen your immune system
Make an Appointment
motor vehicle accidents
ICBC Claims
If you've been injured in a motor vehicle accident ICBC will cover for care and treatment
Acupuncture is exceedingly effective at treating soft tissue injuries along with concussions, headaches, numbness & tingling, spasms, and even anxiety. Don't delay getting treated.
You are eligible for 12 pre-authorized acupuncture treatments within 12 weeks of the date of the accident. 100% of the treatment fee is covered by ICBC. All we need is your ICBC claim number to proceed with the treatment. No doctor's referral required.
Traditional Chinese Medicine
Services Offered
Our
Pricing
We are pleased to be able to direct bill to the following extended insurance providers: Canada Life, ManuLife, Sun Life, Green Shield, Desjardins, Johnston Group, Chamber of Commerce, Blue Cross and more!.
Initial Visit
$110
60 minutes
Subsequent
$90
60 minutes
Cupping Only
$55
30 minutes
Discover the
Benefits of Acupuncture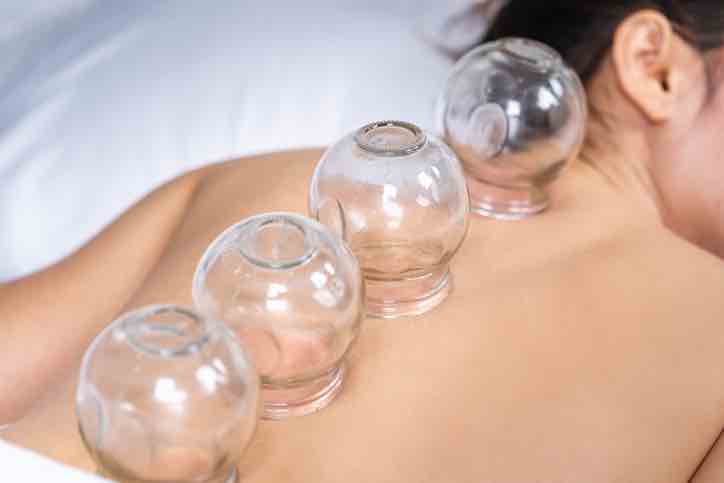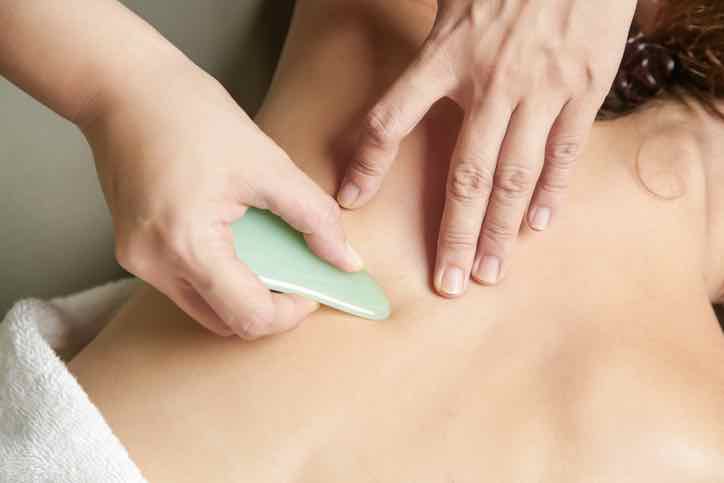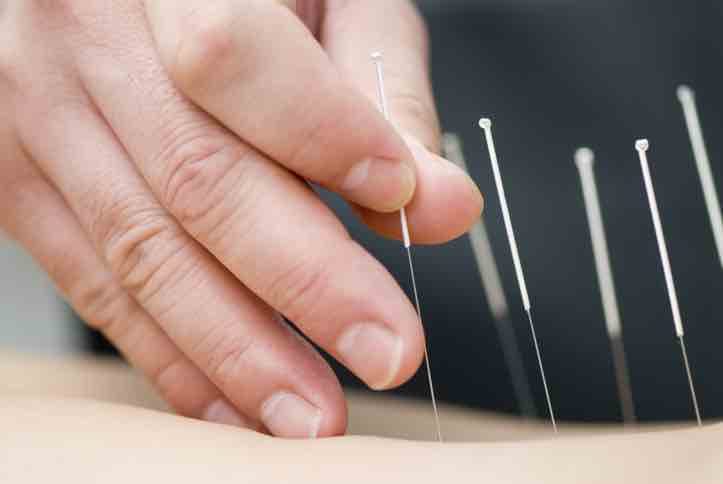 Meet Your
Acupuncturist
Samantha is a board certified, registered acupuncturist in good standing with the College of Traditional Chinese Medicine Practitioners & Acupuncturists of British Columbia (CTCMA).
Ultimately, the intersection of her love for serving others and her love for holistic health led her down the path as an acupuncturist. Samantha is passionate about women's health and fertility support. As a mother herself, she understands the tumultuous transitions women experience before and during pregnancy, as well as after birth. She feels called to be a resource for mothers to be, expecting mothers and mothers postpartum.
When she isn't putting needles in people, Samantha can be found adventuring around Kamloops with her husband and her children.
Make an Appointment